As Creative Director at Leroy & Clarkson, I helped refresh TLC's identity. Our new tagline aimed to pivot the brand away from being 'The Learning Channel' towards a more emotional connection. No matter how strange a TLC show might seem (from polygamist families to mail-order brides), the stories are always genuine, and the people in them are the kind of folks we care about. 'Cause everyone needs a little TLC.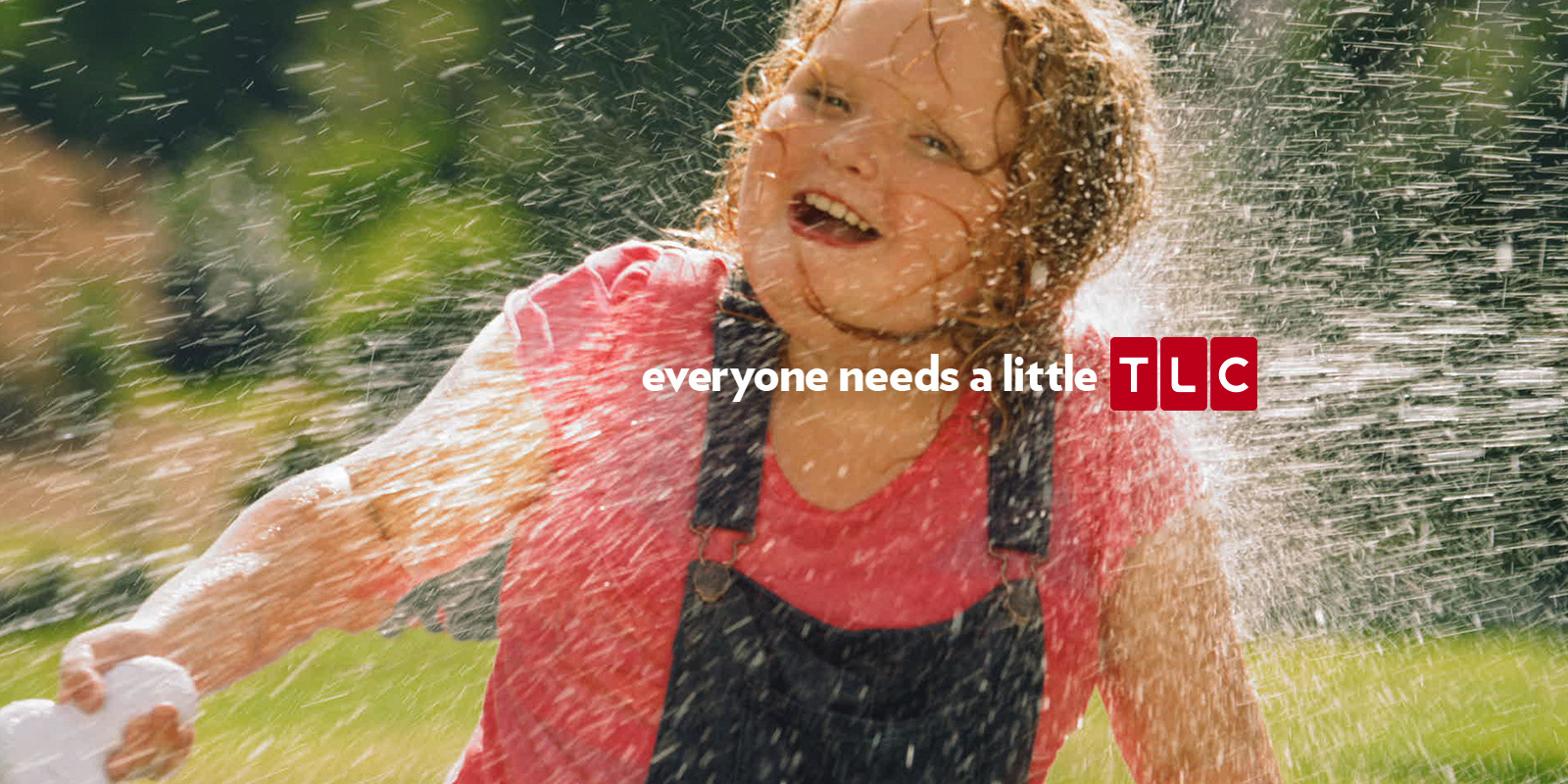 Instead of the artificiality of a mondo studio shoot, we went the extra couple thousand miles, criss-crossing the country in a multi-city shoot where we captured the TLC talent more naturally in their real environments.
With the portraiture as the hero of the on-air package, the graphic look was kept simple and non-intrusive.  We used the TLC logo and typography as graphic portals that opened into the different worlds of the shows, inviting us to experience some genuine TLC.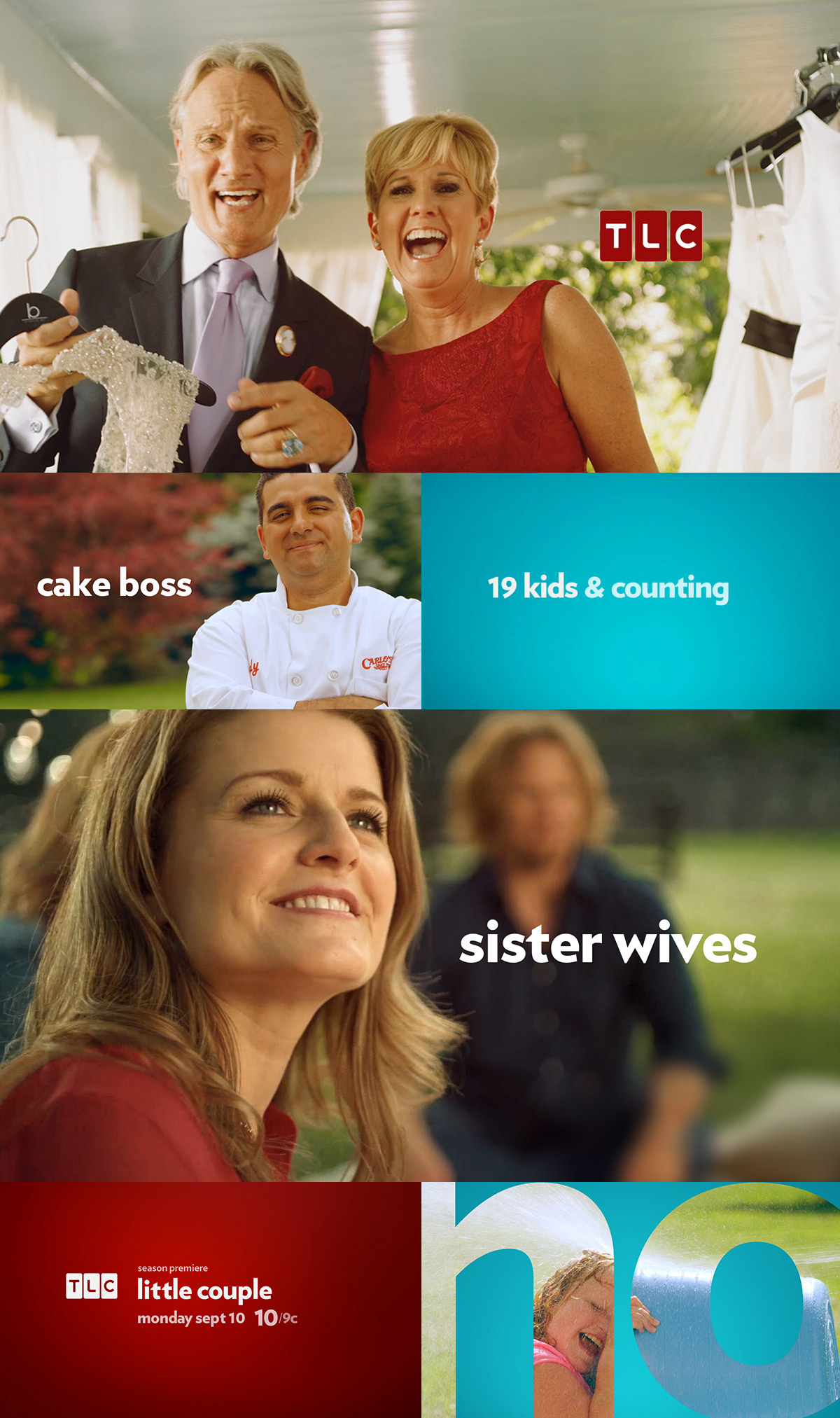 In addition to an updated logo and new tagline, we delivered a comprehensive brand styleguide and animation toolkit.
​​​​​​​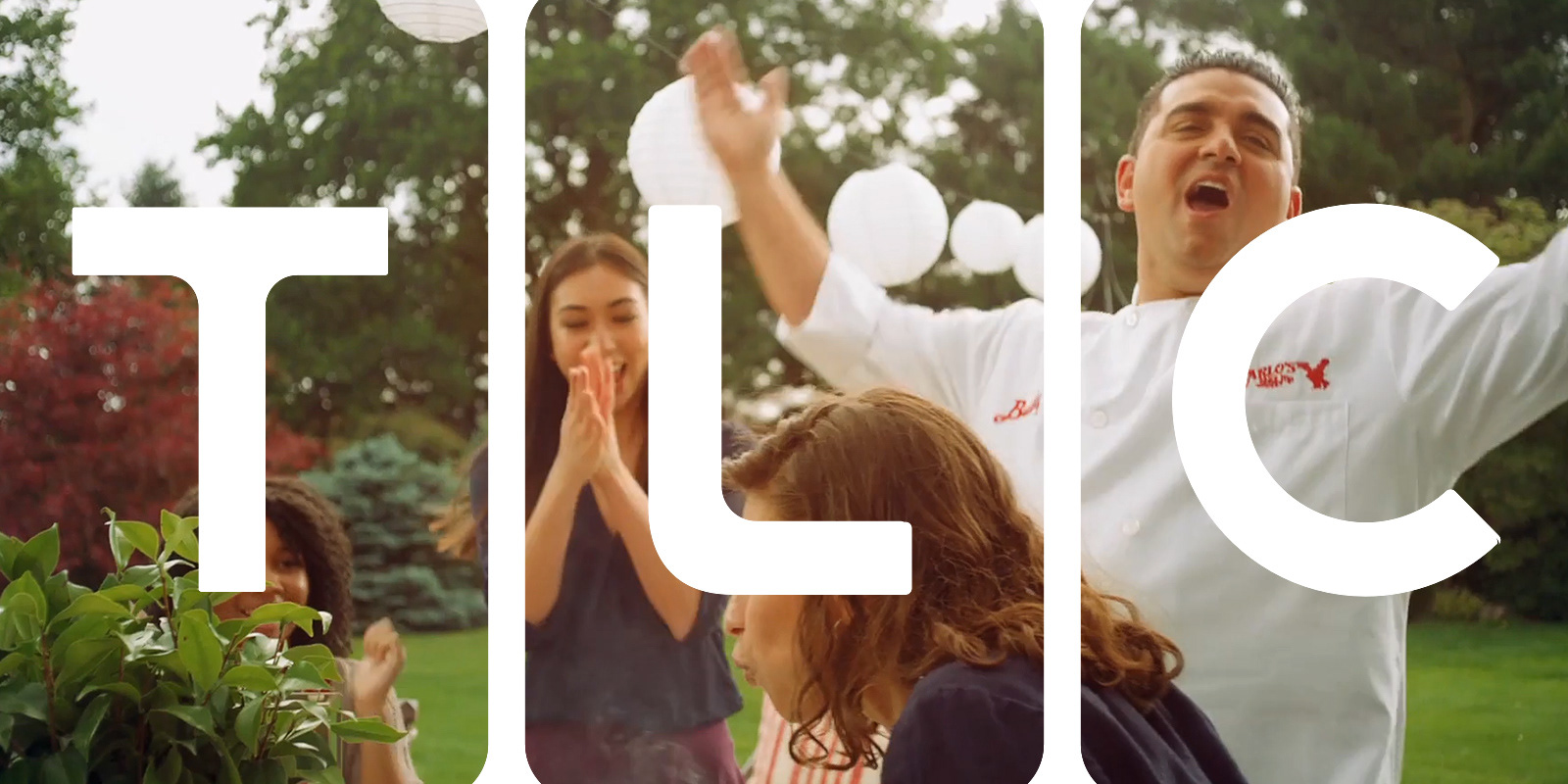 Agency:  Leroy & Clarkson

TLC:
Vicki Lowell, Tom King, Rose Stark
Live Action Directors: Daniel Fries
Designers: 
Carla Dasso, John O'Callaghan
Animators: Ronn Lueangwattanakij, Alex Komin
Editor: Corey Weisz
Brand identity, voice
 & tagline
Brand photography & video