For two years, I was Brand Creative Director at Belvedere Vodka's Global Agency of Record, Mod Op. We oversaw their website, social, influencer programs, and developed integrated marketing campaigns and branded content for their ongoing product launches.
We designed and maintained the global Belvedere website, with custom CMS, geofenced agegates,  international versioning,  and a cocktail generator for Belvedere recipes.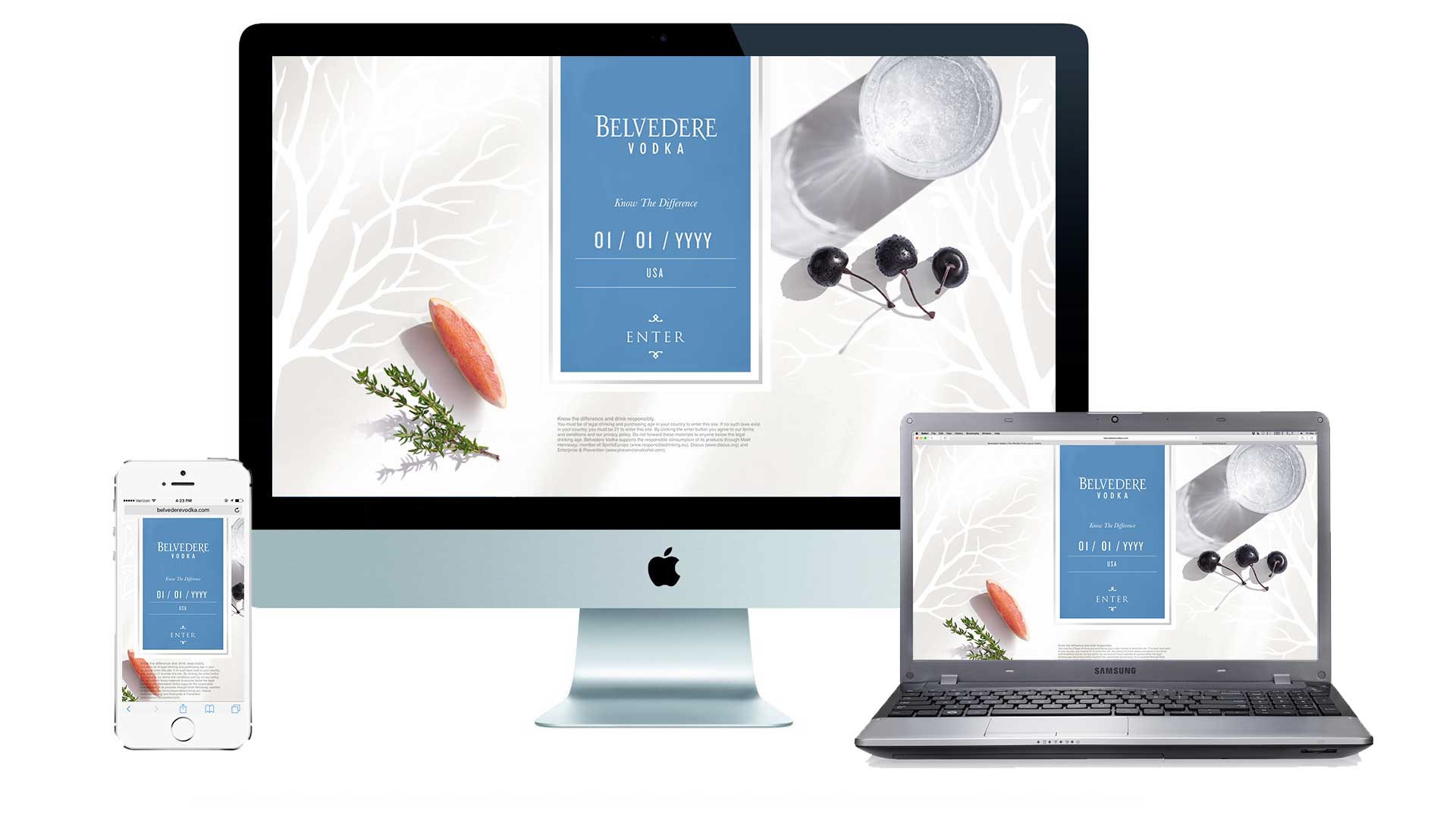 We built integrated digital campaigns for Belvedere's many product launches, such as their (RED) collaboration with John Legend, custom Bespoke bottles, limited editions, and new flavors.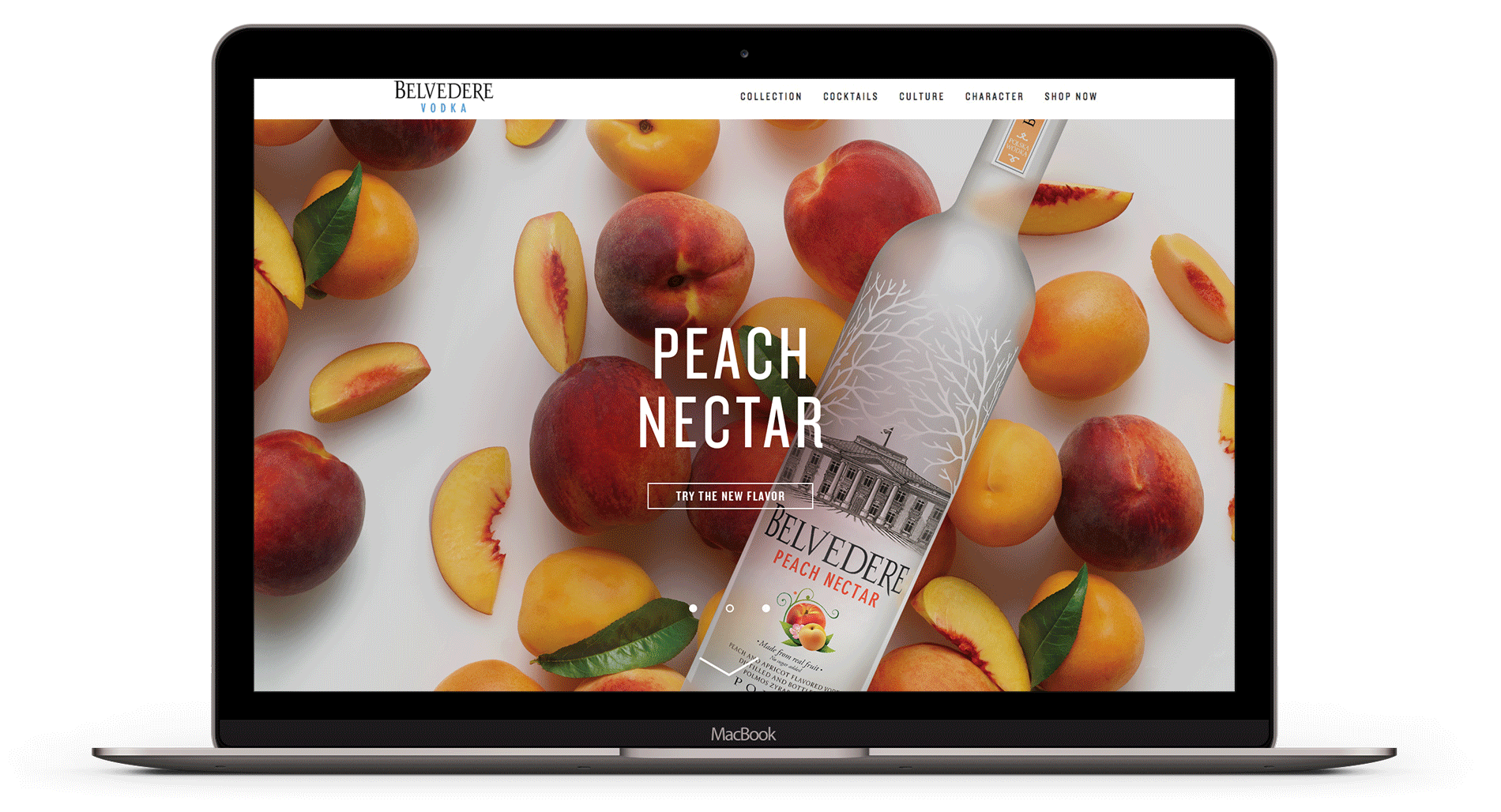 We helped Belvedere launch several nightclub bottles, such as the Midnight Saber, activating the product in clubs around the world with a "Light the Night" campaign.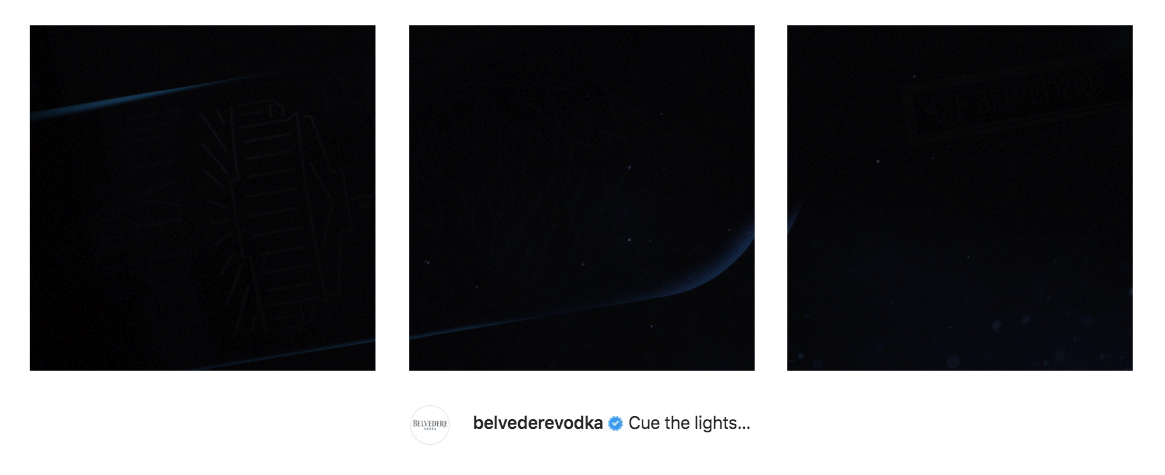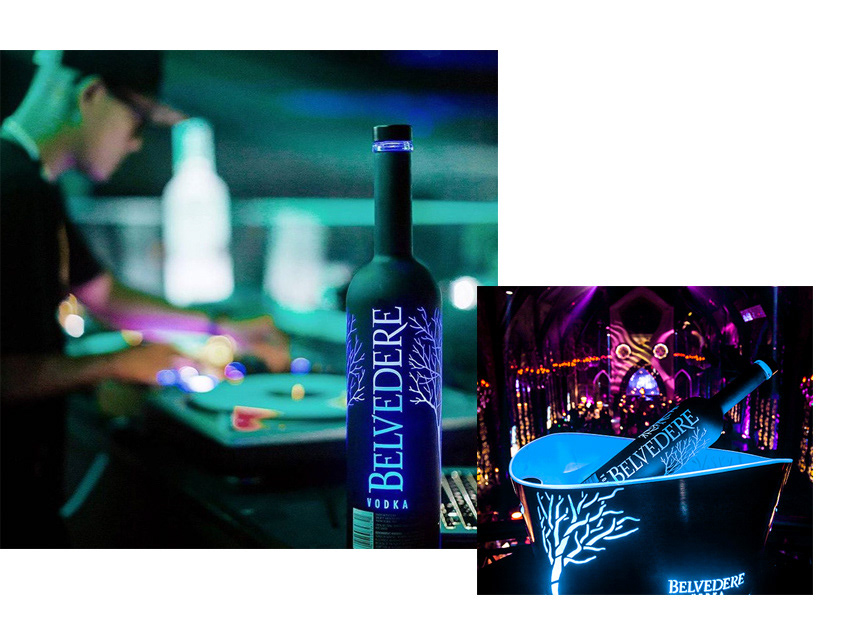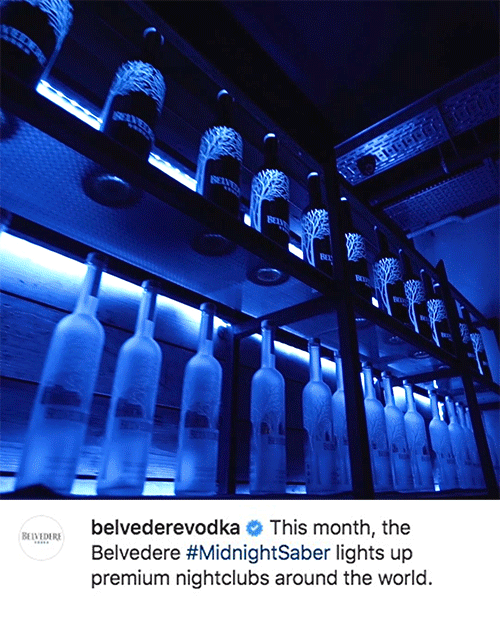 We led the launch campaign for Belvedere's (RED) limited edition, featuring John Legend as their brand ambassador and Esther Mahlangu's artwork on the bottle. With over 23M in engagements and 59M in impressions, we oversaw all digital marketing, social, PR and events coverage, as well as in-store POS displays.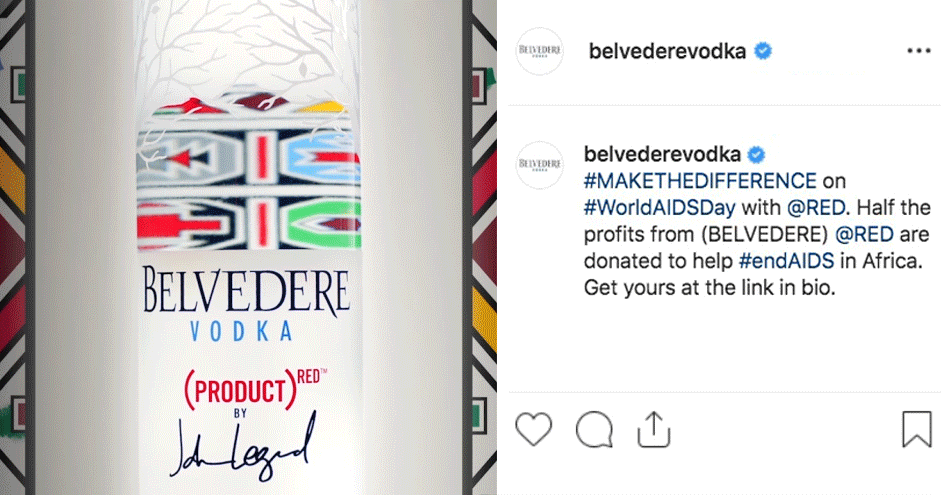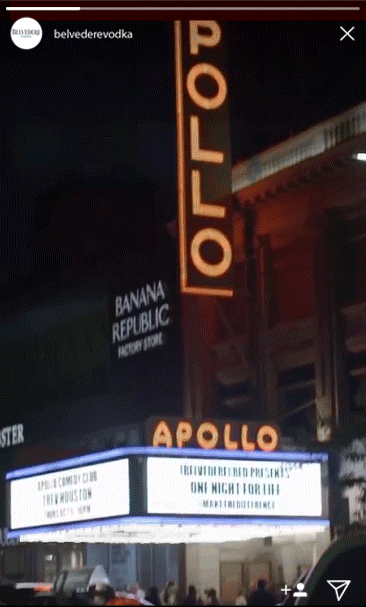 Working with CD Adrian Bailey at Mod Op, we delivered keyart, bottle photography, a digital campaign and an influencer gifting program to help launch Belvedere's custom-engraved Bespoke bottles.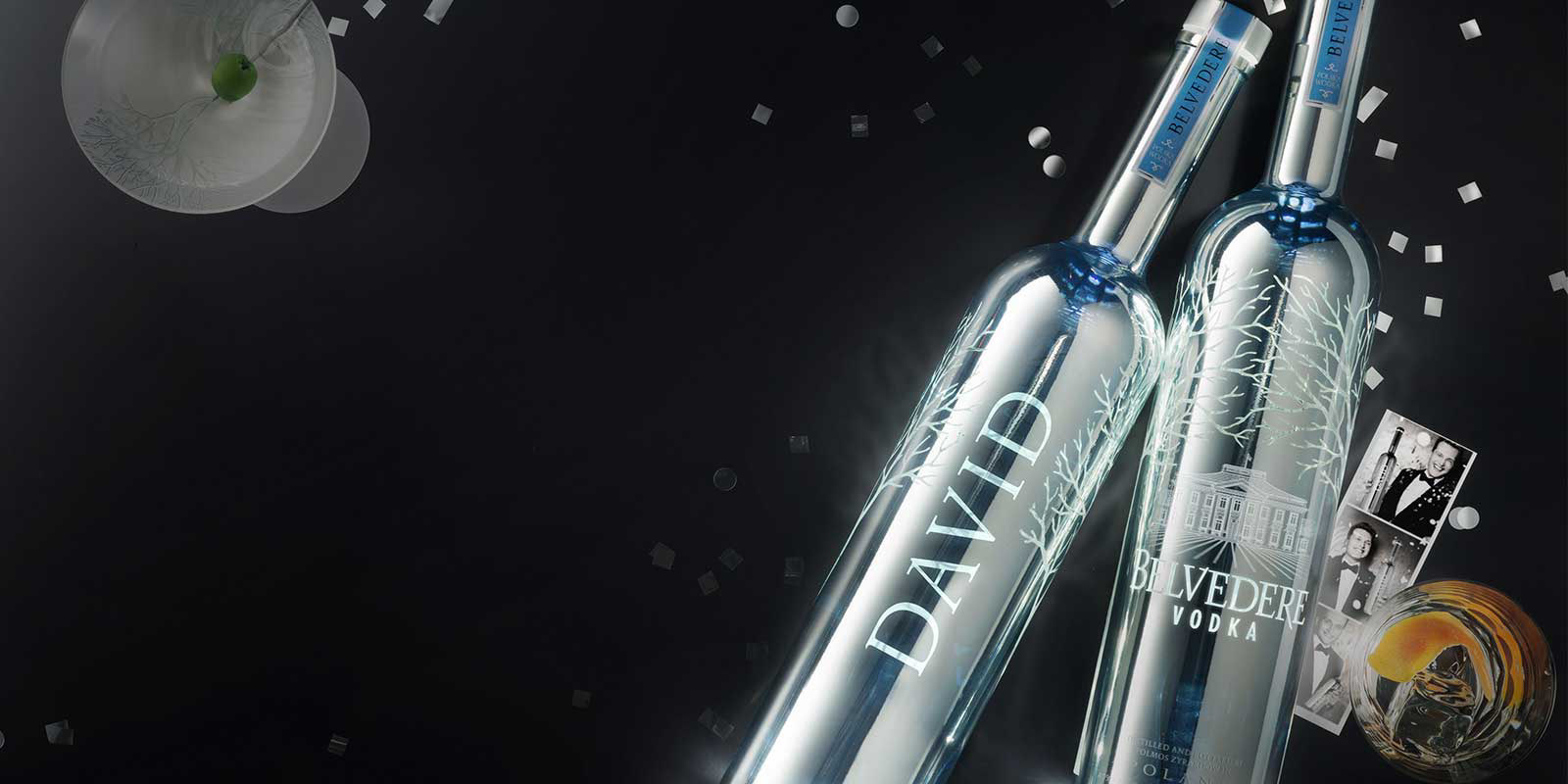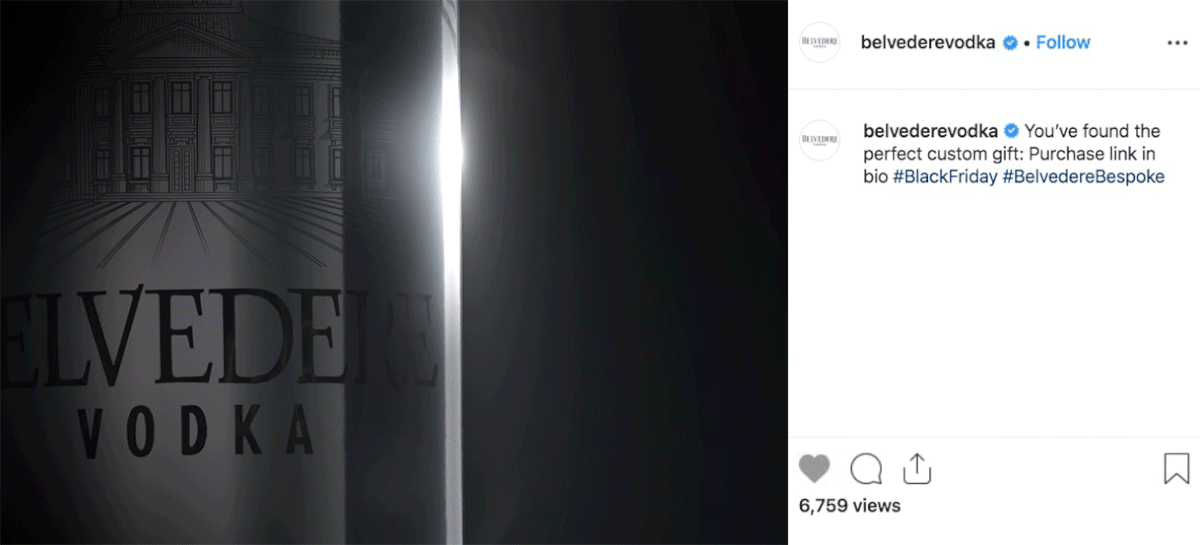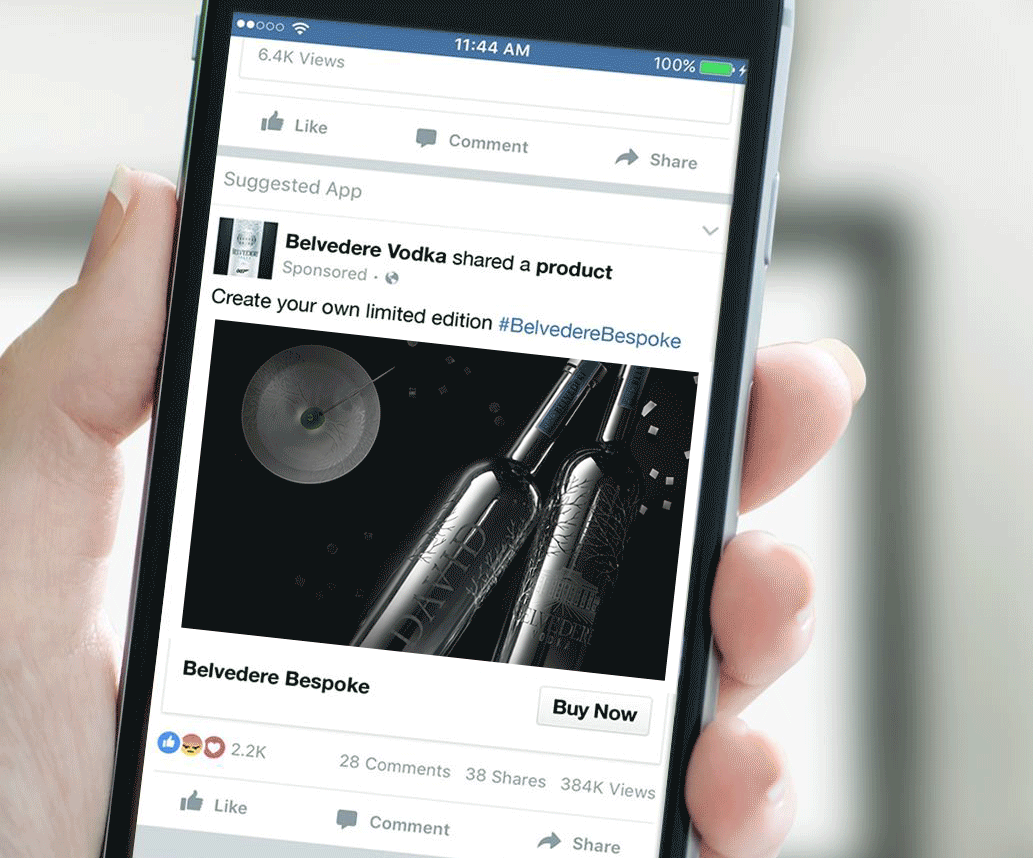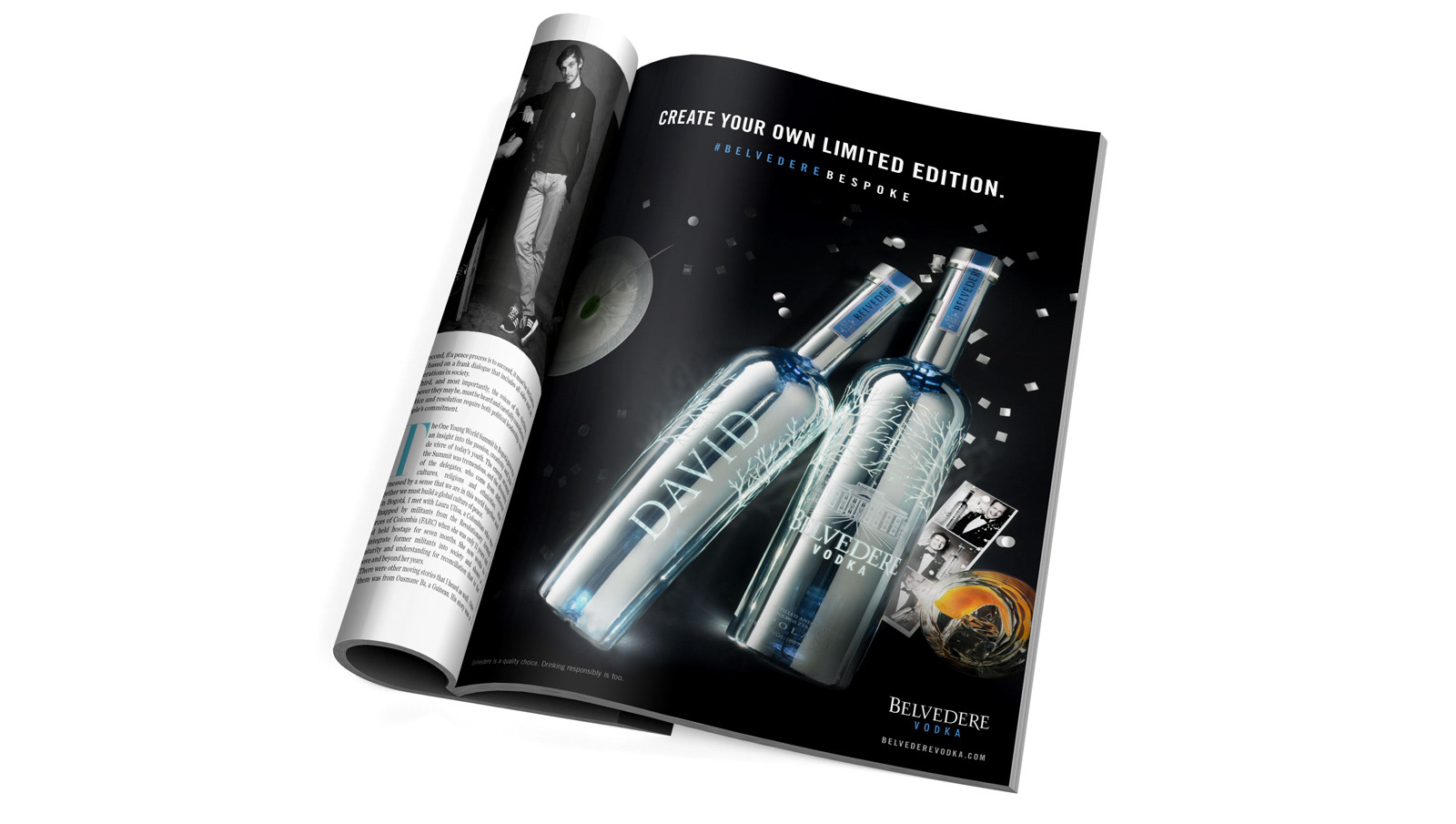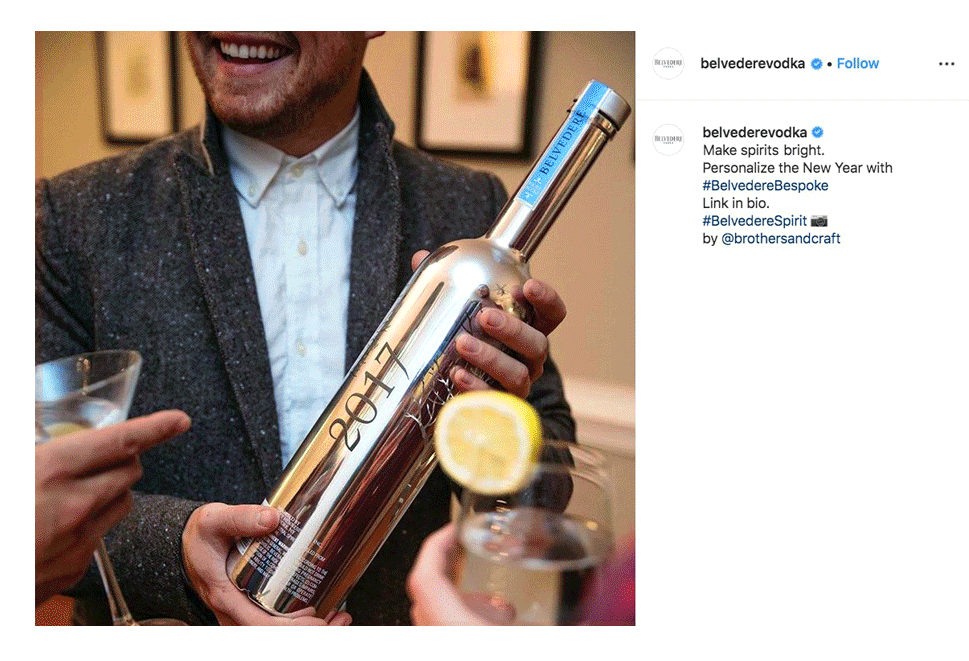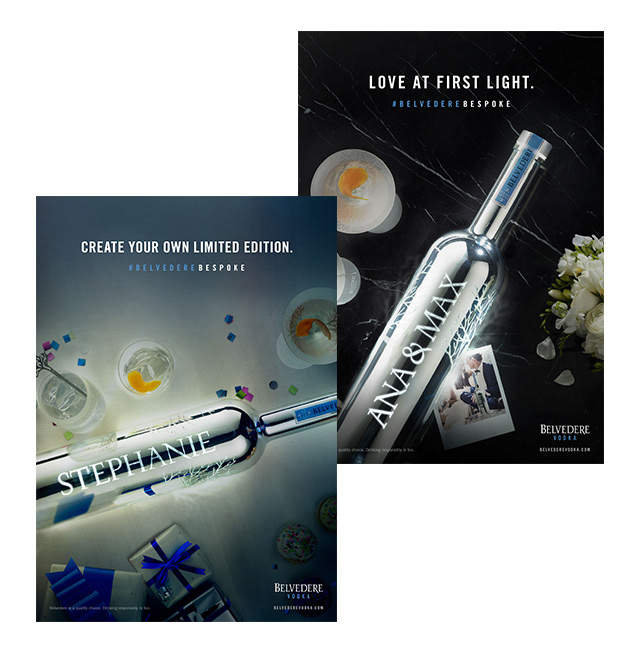 We were responsible for social media content strategy, all sponsored and paid posts, as well as community management of the global Belvedere channels, while promoting UGC engagement with ongoing activations such as World Martini Day.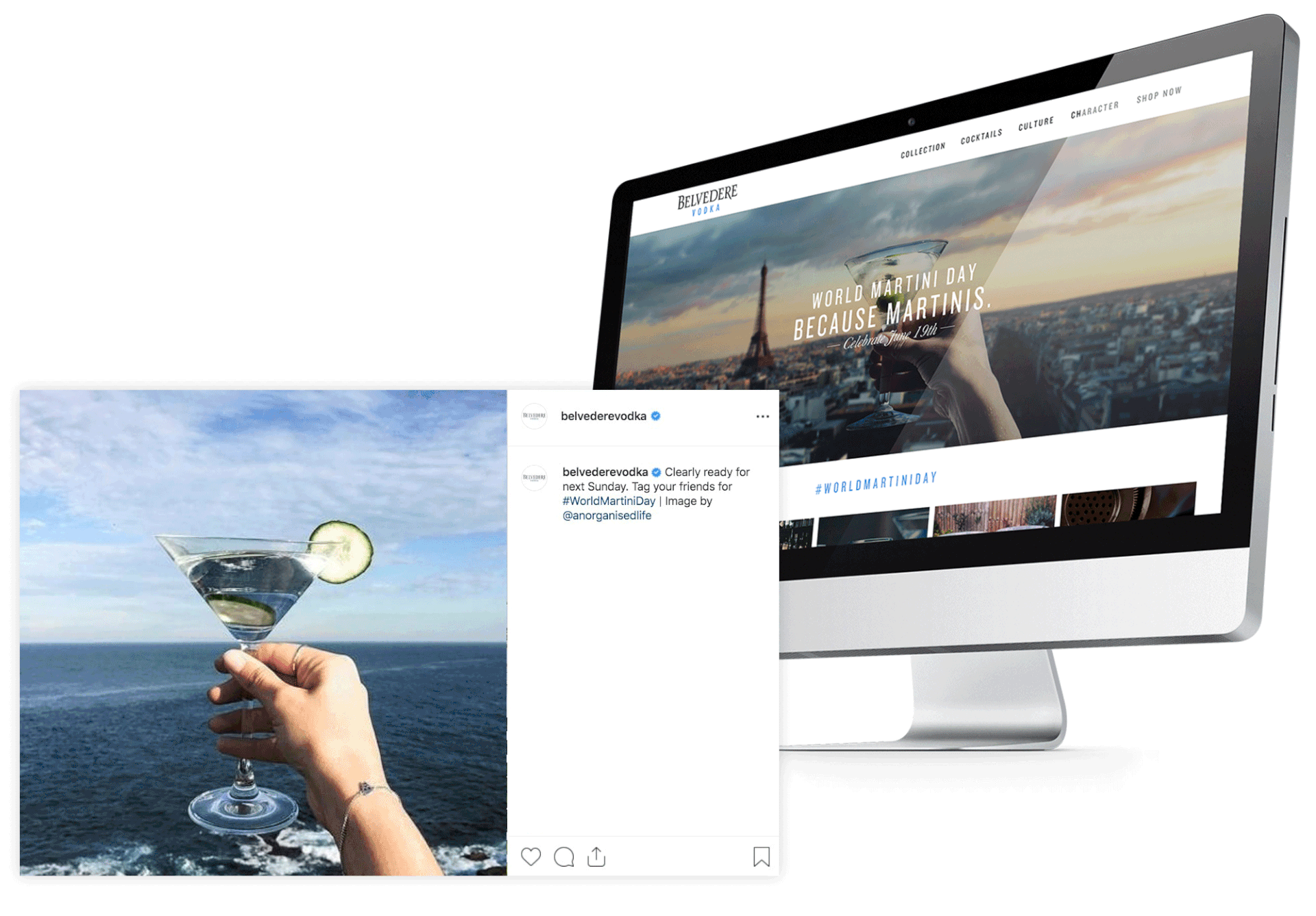 We led a robust influencer program with over 50 fashion, mixology, music and art influencers, featuring them in curated topical series with themes such as Fashion Week and Natural Cocktails.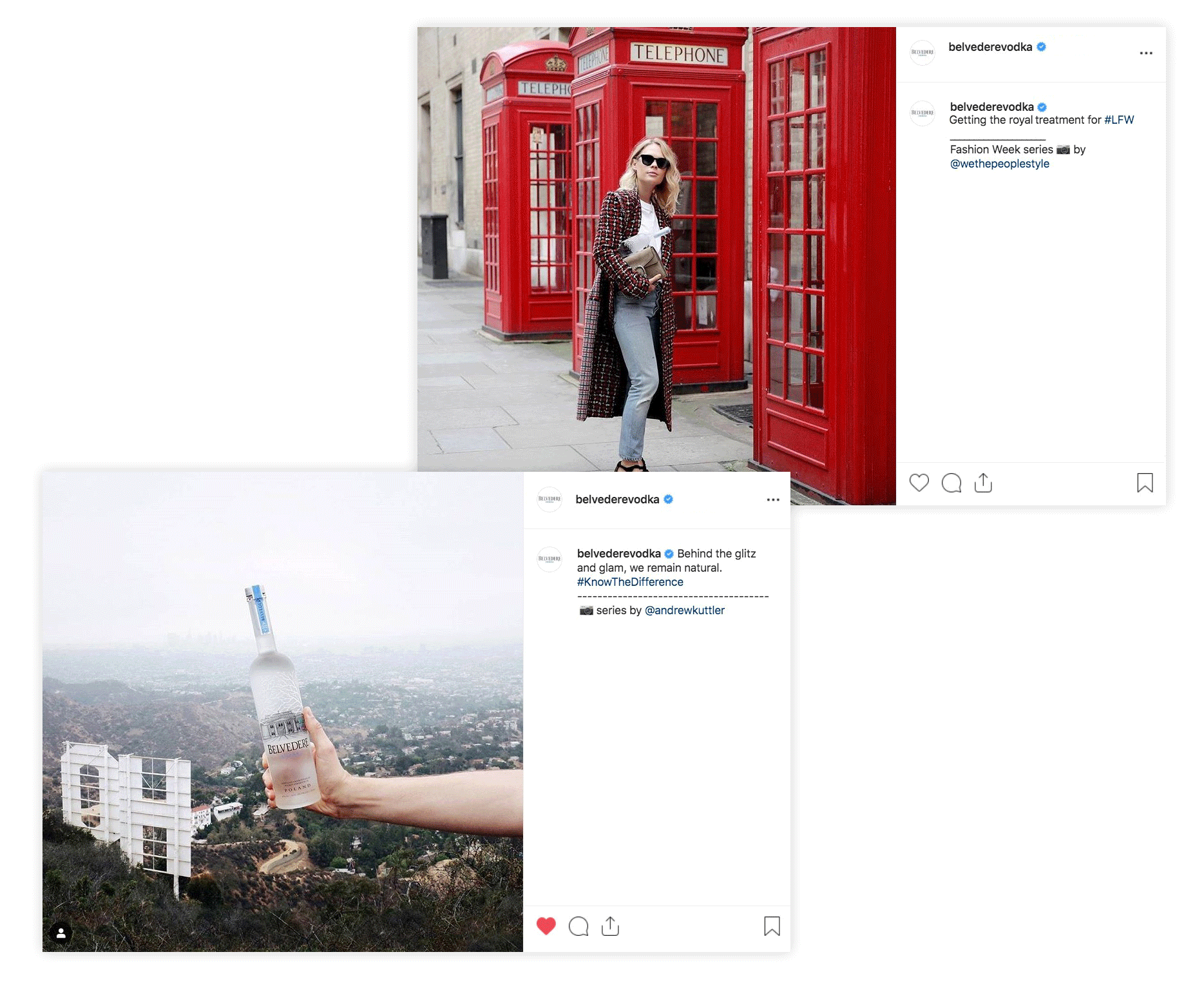 Agency of Record: Mod Op
Account Directors: Miles Dinsmoor, Steve Garfinkle
Creative Directors: Adrian Bailey, Limore Shur
Content & Media Strategy: Nicole List, Melissa Goodis
Belvedere Vodka:
Simon Burch, 
David Schriffin,
 Heidi Chen, 
Irina Manoliu, Bianca Gardner
Digital Marketing Creative Director
Oversaw global website & microsites
Developed brand strategy & positioning
Executed new product launch integrated campaigns
Led social channels & influencer marketing