marketing + creative director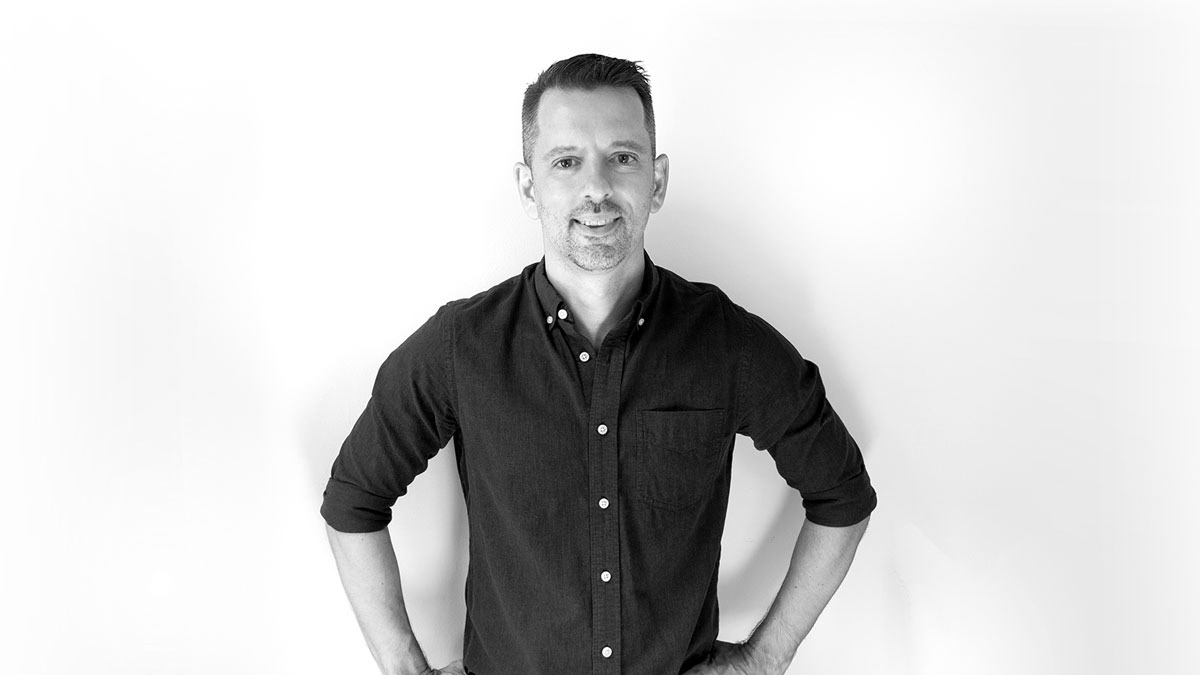 strategic mind

​​​​​​​ 

+ creative heart
 With 20+ years of agency experience in both the marketing and branding side, I know how closely those two must work together in order for a business to thrive. I love finding that balance between a data-driven strategy and a bold creative vision— where the core business objective and the essence of a brand unite. That's when short term growth marketing and long term brand building start pumping together like one efficient engine. And only then can a business cut through an increasingly noisy and fragmented world to touch audiences across every channel in consistently memorable ways.
Brand Positioning & Identity
Omnichannel Brand Strategy
Integrated Digital Marketing
Editorial & Post-production
mantras
Make something people love.
People above work, and teamwork above all.
I'm a "yes, and..." kind of person.
And if you are too,  let's see what we can start together.
experience
recent partnerships
​​​​​​​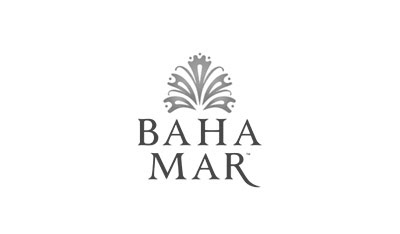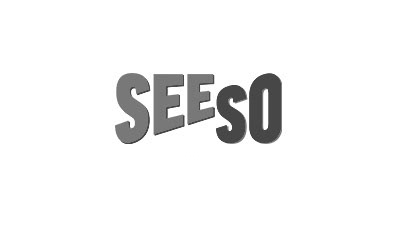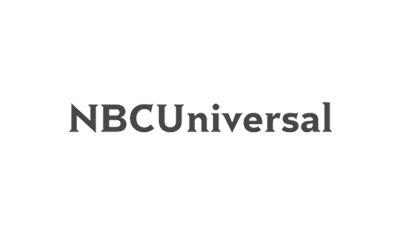 2017-2020 | Brand AOR for Baha Mar Resort & Casino
2019 | Digital Marketing campaigns for Meliã Resorts
2014-2019  |  Brand p

ositioning & sales videos for various brands within Hilton, Marriott, Commune and Joie de Vivre
2005 | In-room video channel for Disney Resorts 

 2014-2016 | NBCUniversal Upfronts
2014 | Scripps Networks Upfronts
2013-2015 | Upfront sales videos for TLC & AMC
2014 | TLC network rebrand
entertainment

​​​​​​​​​​​​​​
2000-2015  |  Design, editorial, art direction
Trailers, promos, show packages & network rebrands 
Recognized with a Daytime Emmy Nomination 
Multiple Promax, BDA, Clio and Telly awards

2015 | Microsoft retail store LED displays
2014-2015 | NBCUniversal upfront immersive video design
2011-2013 |  New York City Opera video set designs
2010 | The Ride NYC bus-theater immersive video design