As Creative Director at Mod Op, I helped launch The Residences at Baha Mar, from positioning to branding to an integrated sales campaign. With a target audience of ultra high net worth individuals, we positioned these luxury homes as part of your legacy:  not just a real estate investment, but the family memories you'll keep and pass on to the next generation.
We directed a series of ads, sales and social videos to tell the story of Baha Mar Residences, as well as a still photo shoot with photographer Troy House.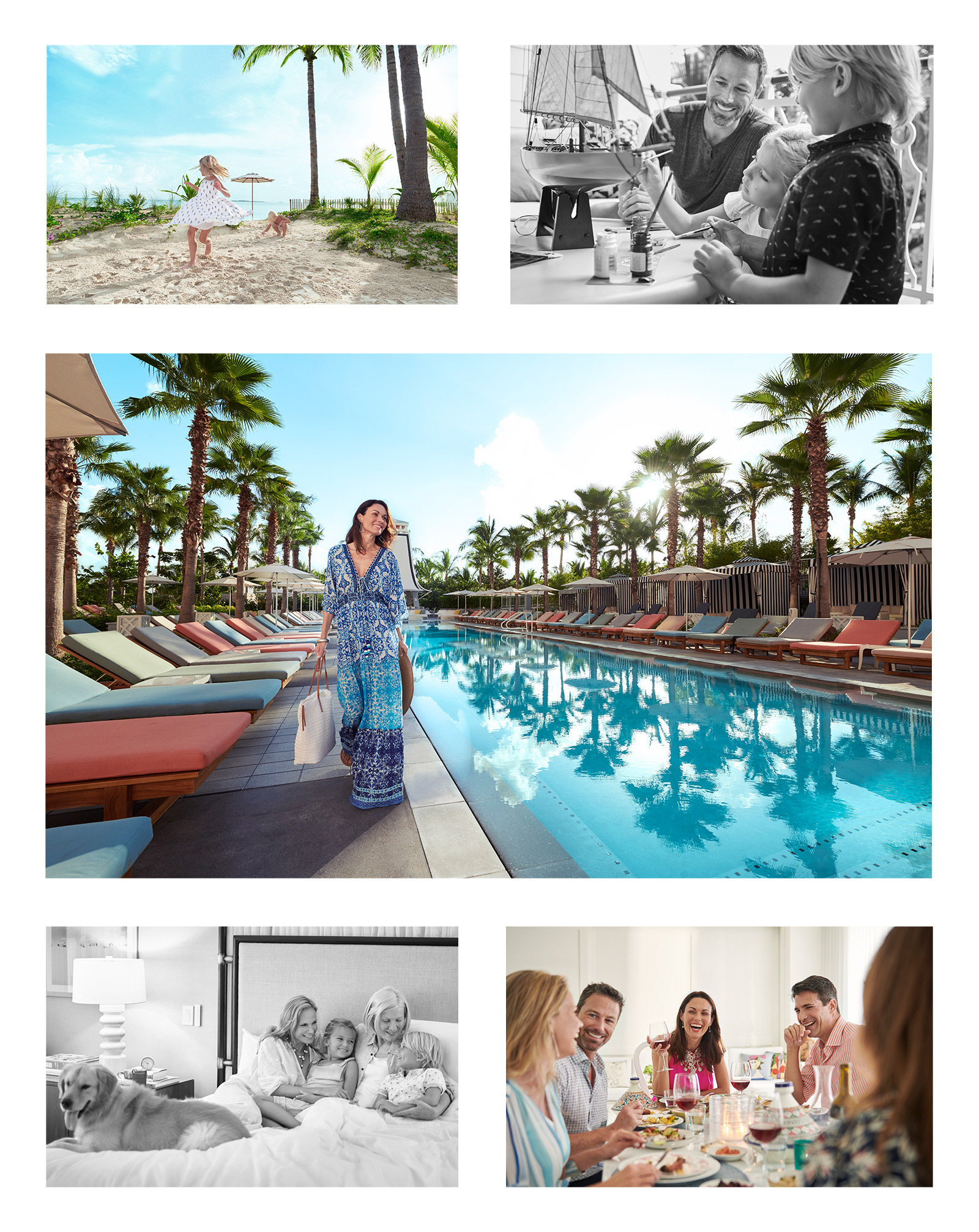 We produced dozens of sales print pieces, including elaborate coffee table books, promotional brochures, and sales one-sheets.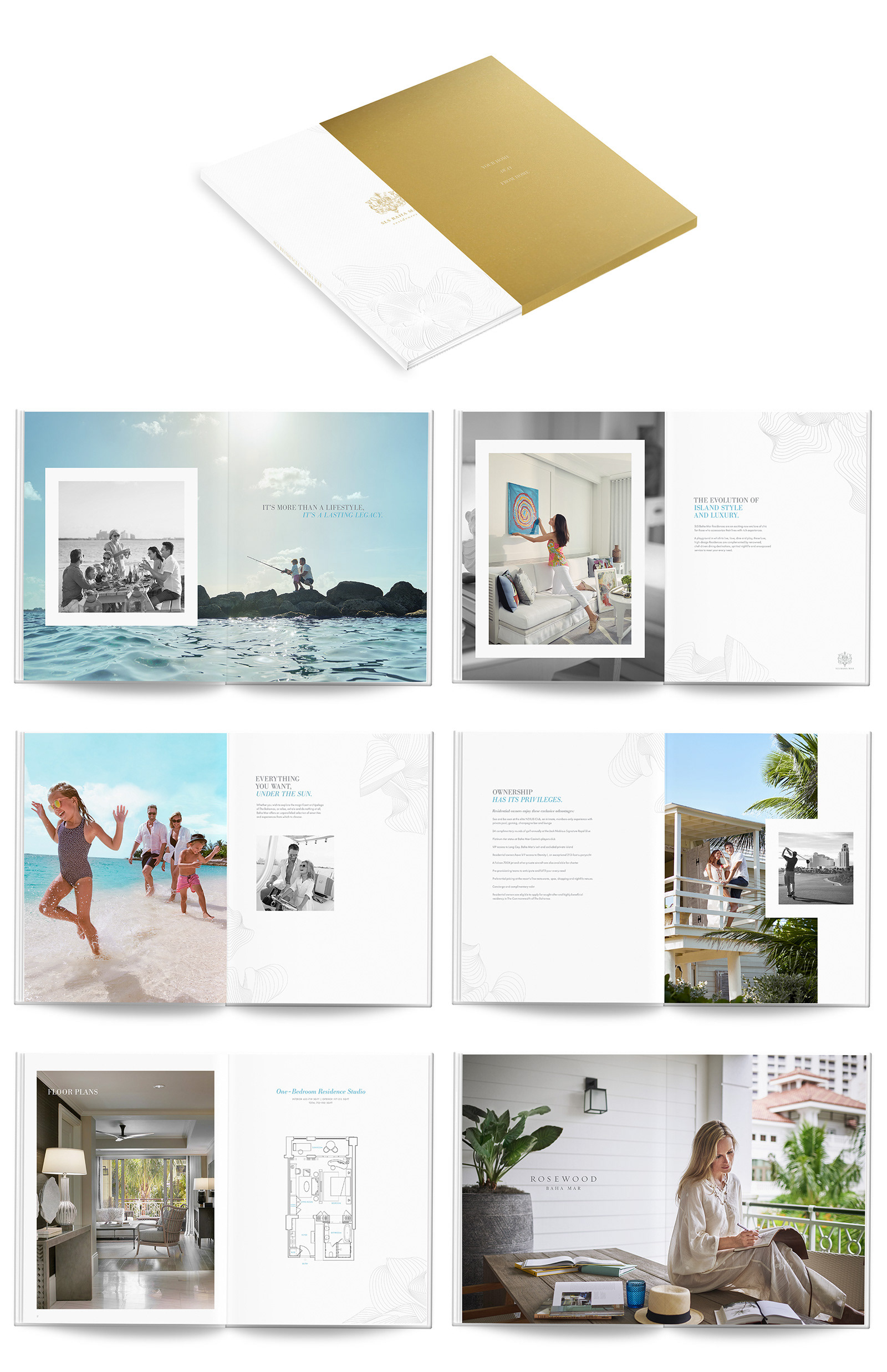 We integrated a suite of digital assets including e-mail,  programmatic display ads, trueview video and social.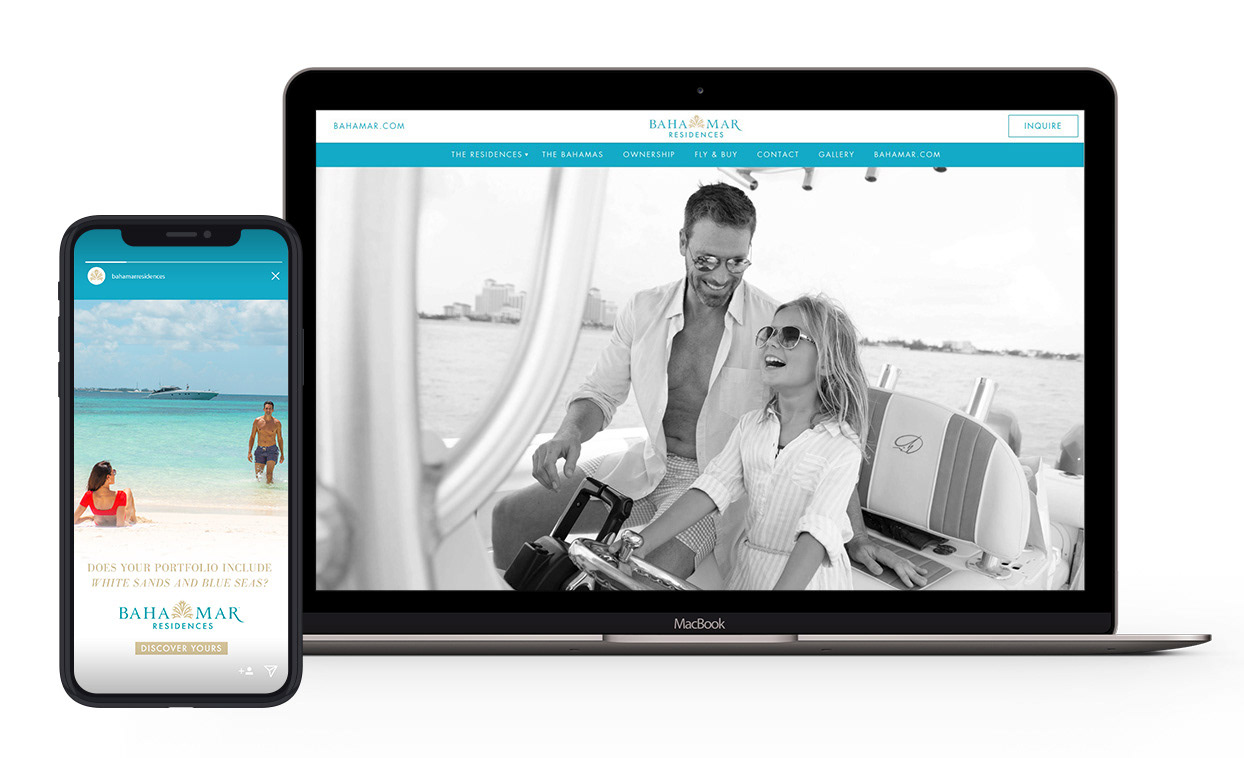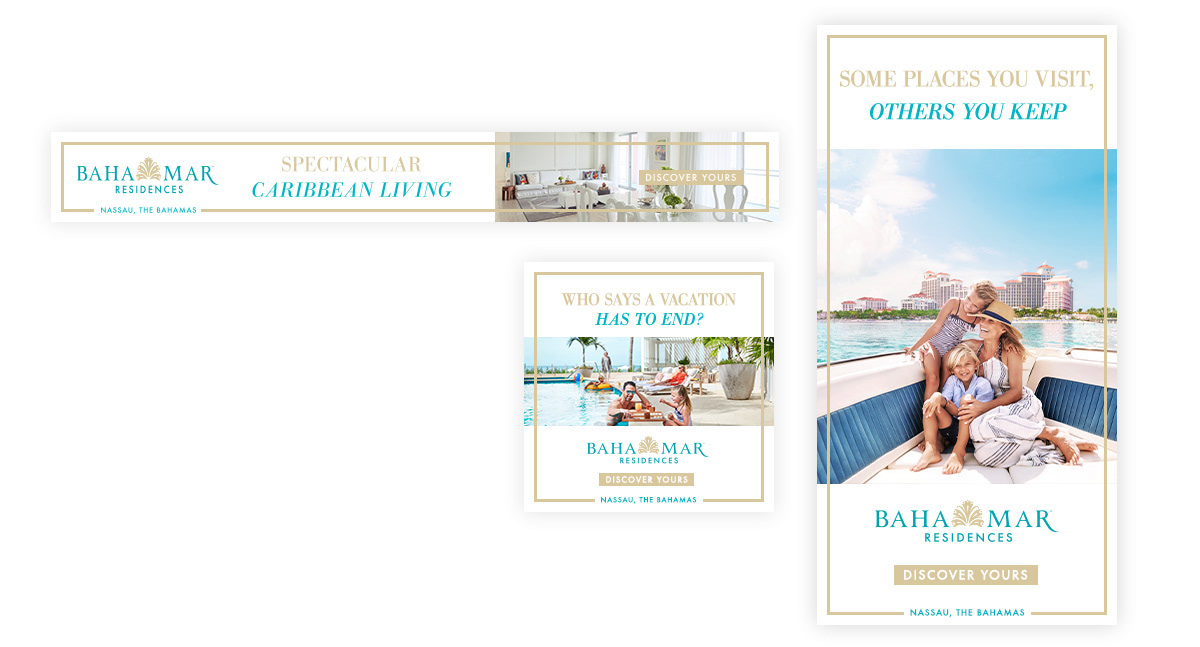 We produced a library of print ads for publications such as Robb Report, Wall Street Journal and NY Times.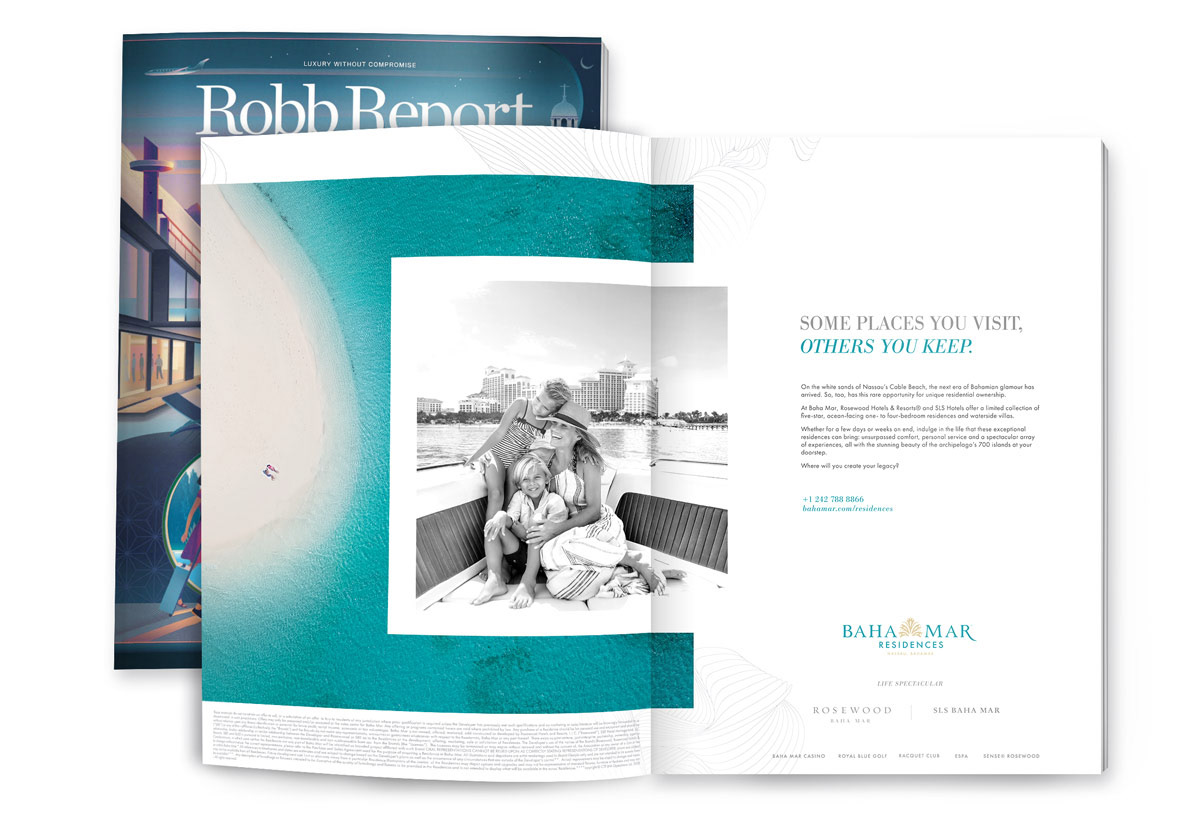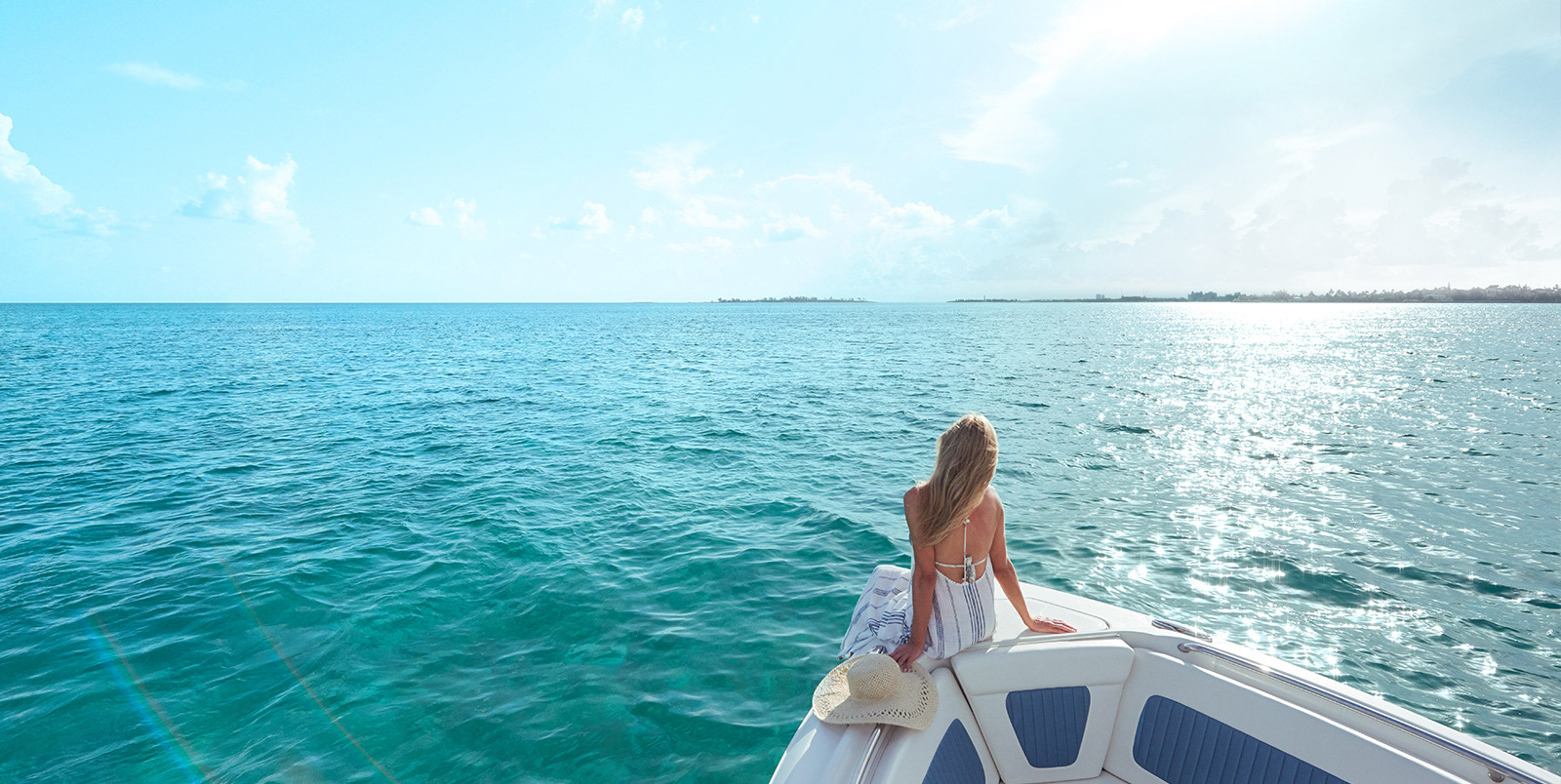 Agency of Record: Mod Op
Account Directors: JC Addison, Cory Becker, Justine Webster
Baha Mar Residences:  Gena Conroy, Catherine Kitty Jones
Live Action: Transit Pictures
Photographer: Troy House
Design & Art Direction: Anya Ermakova, Michelle Russell, 
Kara Chun, Mia Park
Editor: Noah Wehle
Brand photography & video
Omnichannel campaigns: digital, print, trueview, CRM